Early Cinema


A Ernemann 35 mm film projector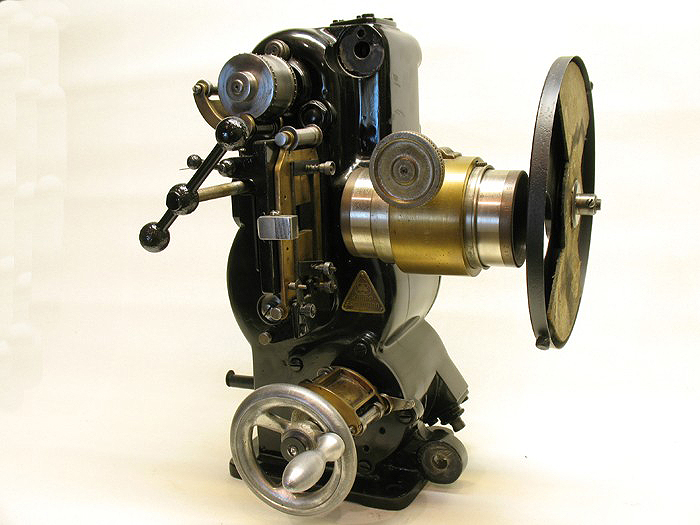 On Marketplace, I bought this beautiful Ernemann 35 mm film projector around 1924. The model is not known to me.

Fortunately both the upper and lower fire magazines were present, as well as a lamp house.

For now, I have mounted all the stuff on a shelf and op top of a chest. This until I get some time to make an orderly frame.

Unfortunately the arm, supporting the lower magazine was missing, but with the help of a good friend,
who is a professional welder, we have made an arm strong enough to hold the weight, as well as the drive shaft for the magazine.

Also all the movable and slide parts were cleaned and lubricated where necessary.

A (sewing machine) motor was mounted, rewired the original lamp lighting (500 W with mirror), and again,
another beautiful working machine!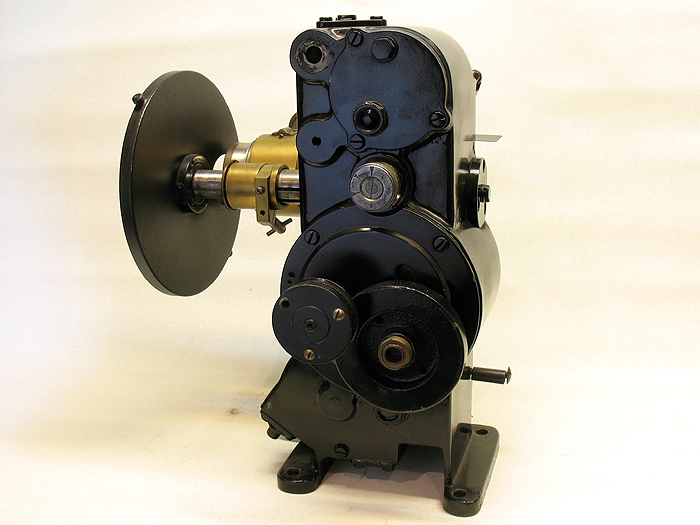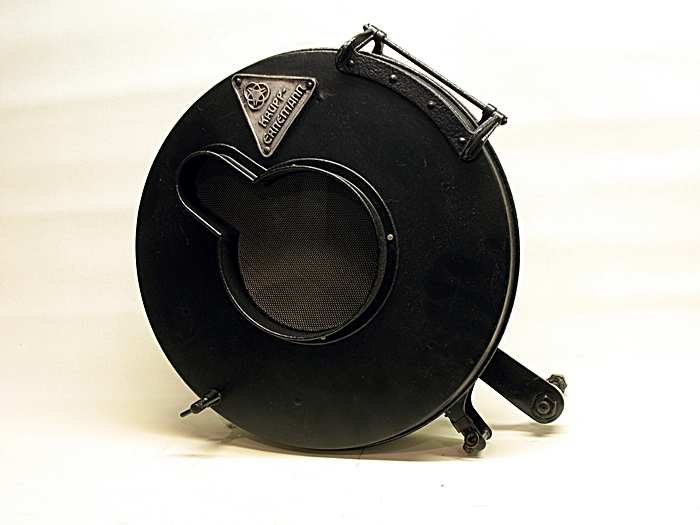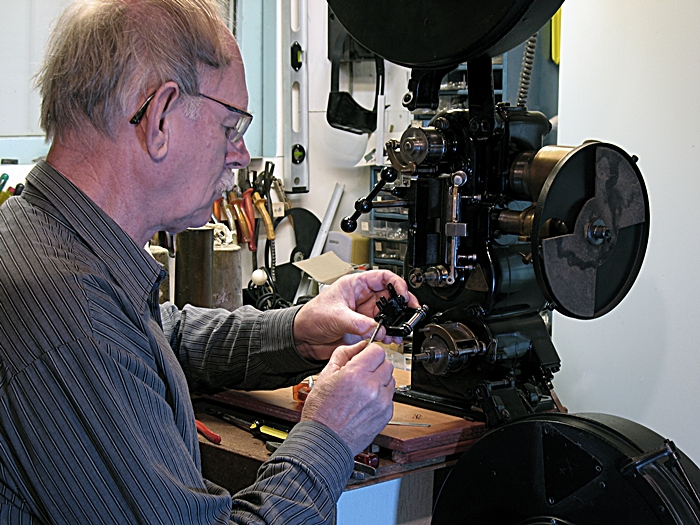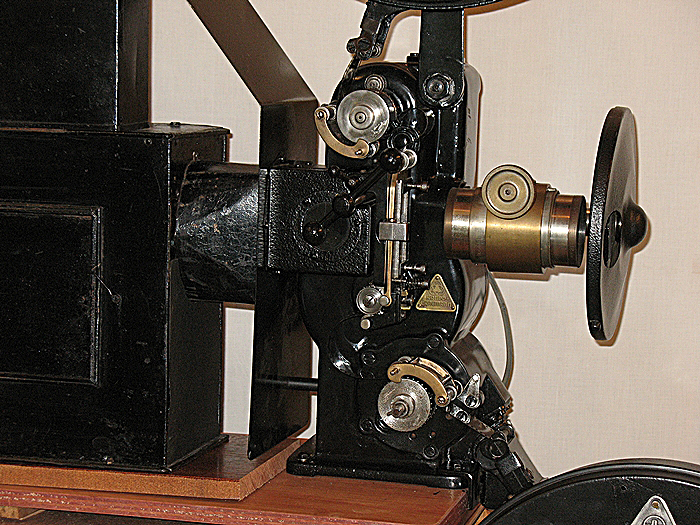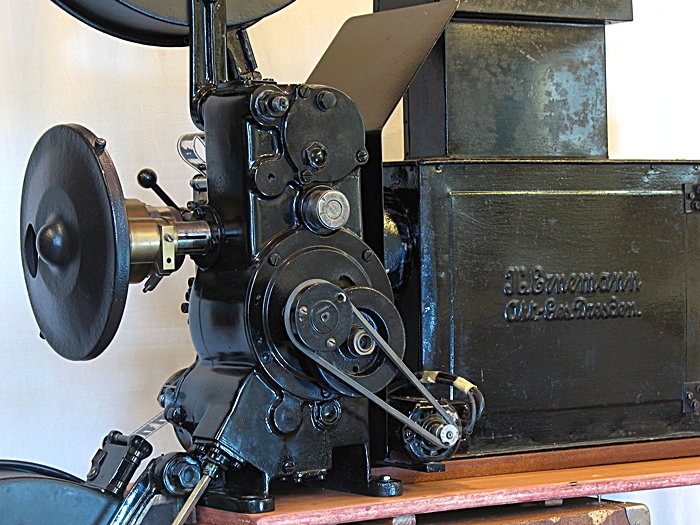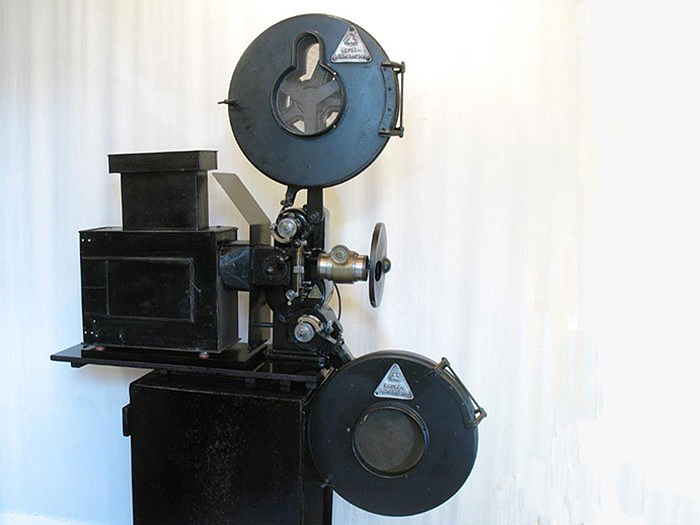 >> Next