Miscellaneous 1 2 3 >>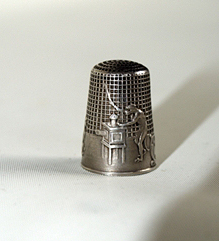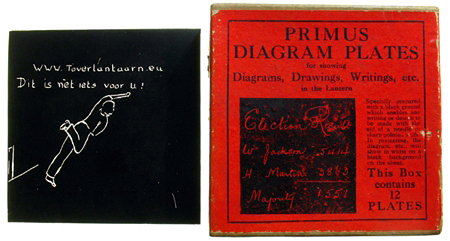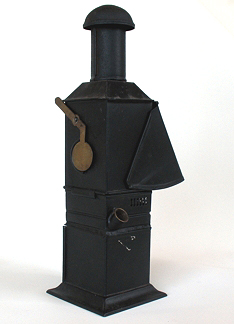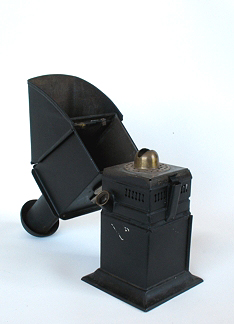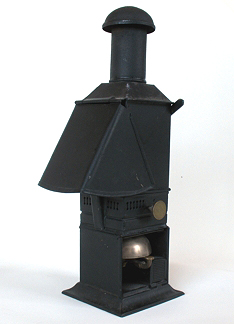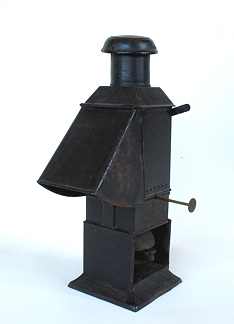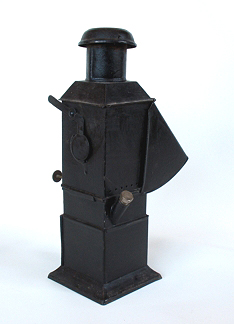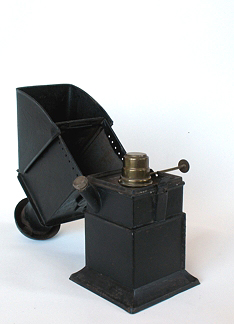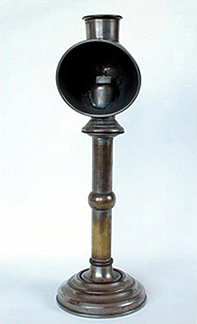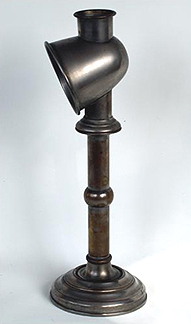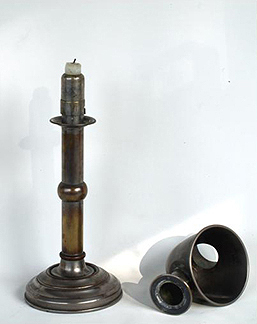 Veel van onze lantaarns hebben een naamplaatje van metaal of ivoor, met daarop de maker, importeur of verspreider.
Sommige zijn ware kunstwerkjes, en ook deze willen wij u graag laten zien.
Many of our lanterns have a nameplate of either metal or ivory, bearing the maker or importer / distibutor.
Some are basic, but also real pieces of art, and we like to share them with you.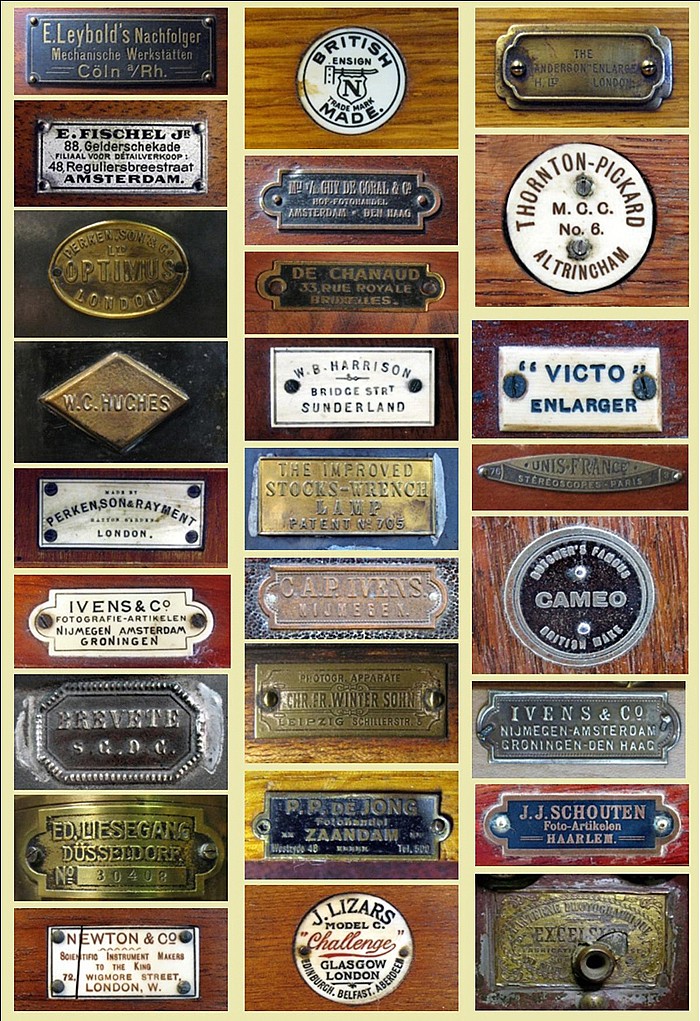 > > Next